Customer Testimonial
I thought just to report you there is a new customer testimonial in the Creative Market. Here we go!
"This theme brought a smile to my face–truly a godsend in a world of black-and-white minimalist themes."
-Claire McDaniel ⭐⭐⭐⭐⭐
Remember Discounted Price
Corona-time sale is still going on altough industrial plants are pumping vaccination shots out in a speed never seen before!
Short live Corona! Long live Back to The 90s!
Visit Moki-Market
Examine and download in our well-loved Creative Market Moki Shop.
— Moki-Moki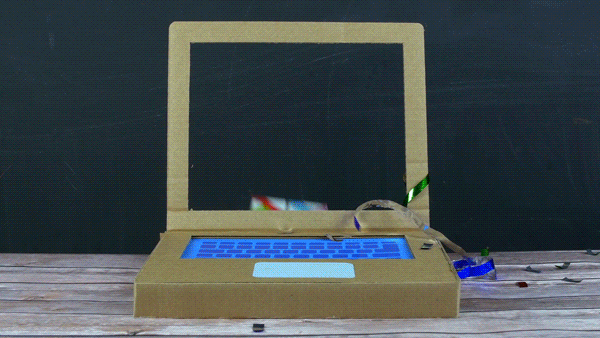 Categorised in: Reviews